EXPO-2020, DUBAI THE FUTURE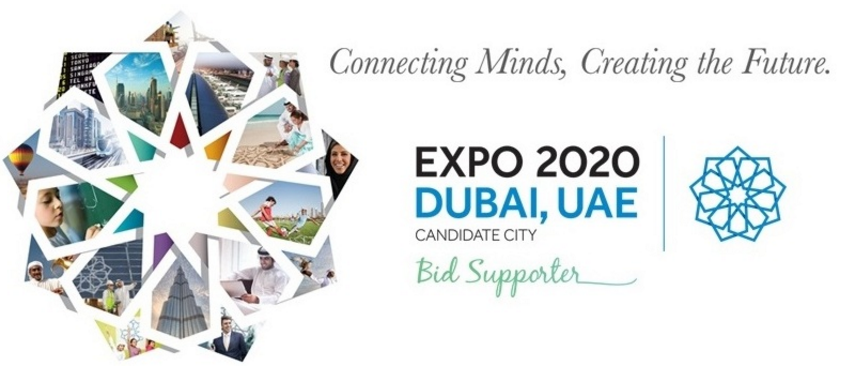 The infrastructure that will be
created for Expo 2020,
will be of great benefit
to Dubai to continue
growing by itself into the future.
Dubai is enhancing its tourism and trade marketing efforts as it prepares to welcome 20 million visitors annually by 2020, which is underlined in Dubai's tourism vision for 2020 announced last year.
In the lead up to World Expo 2020, Helal Al Merri, director-general of Dubai's Department of Tourism and Commerce Marketing (DTCM), said that the emirate will have projects "specifically related to the Expo site" and overall infrastructure for hosting the exhibition.
The Expo-related infrastructure development and operations will cost "approximately €6.45 billion (Dh32.39 billion)
Make your wise decisions now before its too late. Precious Services covering all business aspects for Expo 2020.